Win a Vacation from Online Bingo Website
There is an online bingo site that has an appropriate name for giving away a vacation, the site is called Gonebingo.co.uk and this site is currently in the process of making five players feel very lucky by awarding them and a guest of their choosing to enjoy a fabulous getaway all for the simple act of signing on to their website creating an account and playing some of their great games that they have to offer.
There is a variety of games that can be played at this online bingo room. Some of the games include 30, 75, 80 and 90-ball bingo games. The online casino also has a special area dedicated to slots and slot lovers so those that want to play a little bingo and then go over to the slot area are welcome to do and vice versa!
The casino is running a promotion that will see each player receiving one Santa point for each pound that is spent playing bingo at the online casino. Players will also earn an additional Santa point for every ten pounds that they spend in other areas of the online casino. These points can be earned by any player in anytime between now and Christmas Eve.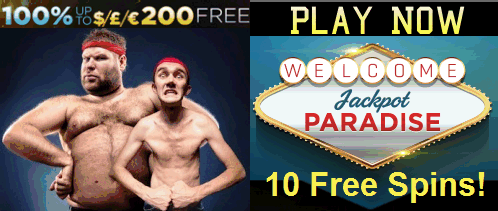 The five players that have the most Santa points after Christmas will be the winners of the vacation prizes. The first player will be taking home a 1000 pound voucher to spend on a vacation for them and a friend and the remaining four people will be taking home 500 pound vouchers. For others that do not make the top 5, Santa points will be redeemable for a cash value so everyone is a winner!