A Centurion Promotion at InterPoker!
The Centurion promotion at InterPoker started May 14th, and has 7 levels in total that span over the course of 4 weeks from May 14th to June 10th. Even though it's 4 days in, players still have until May 20th to make it into level 2, which they can do by collecting 100 Centurion points.
The prize pot is $2000, and will be split amongst the last players standing at the end of the promotion.
To get started, players will have to collect 100 Centurion points to qualify for the next level. They'll have to keep collecting 100 Centurion points all the way up to level 1 if they want a piece of the $2000 prize pool. 1 point is awarded for every $.25 raked in, so if a player were to rake in $25, that'd be 100 Centurion points right there. Each level has a time limit, so if you don't collect the 100 Centurion points before the end of each period, you don't advance.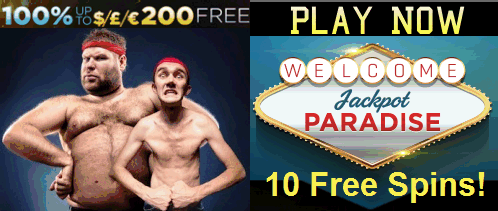 The first level started on May 14th, and ends May 20th. The second level starts May 21st, and ends 6 days later on the 26th. The third level starts May 27th, and ends on May31st. The fourth level starts on June 1st, and last for 4 days, ending on June 4th. The fifth level starts on June 5th, and ends on June 7th. The sixth level starts on June 8th, and ends on June 9th. The final level 7 is on June 10th.
If a player has no problem with collecting over 100 Centurion points per level, then they can play for the $10,000 prize pot by playing in the Platinum Centurion.
Start playing today!